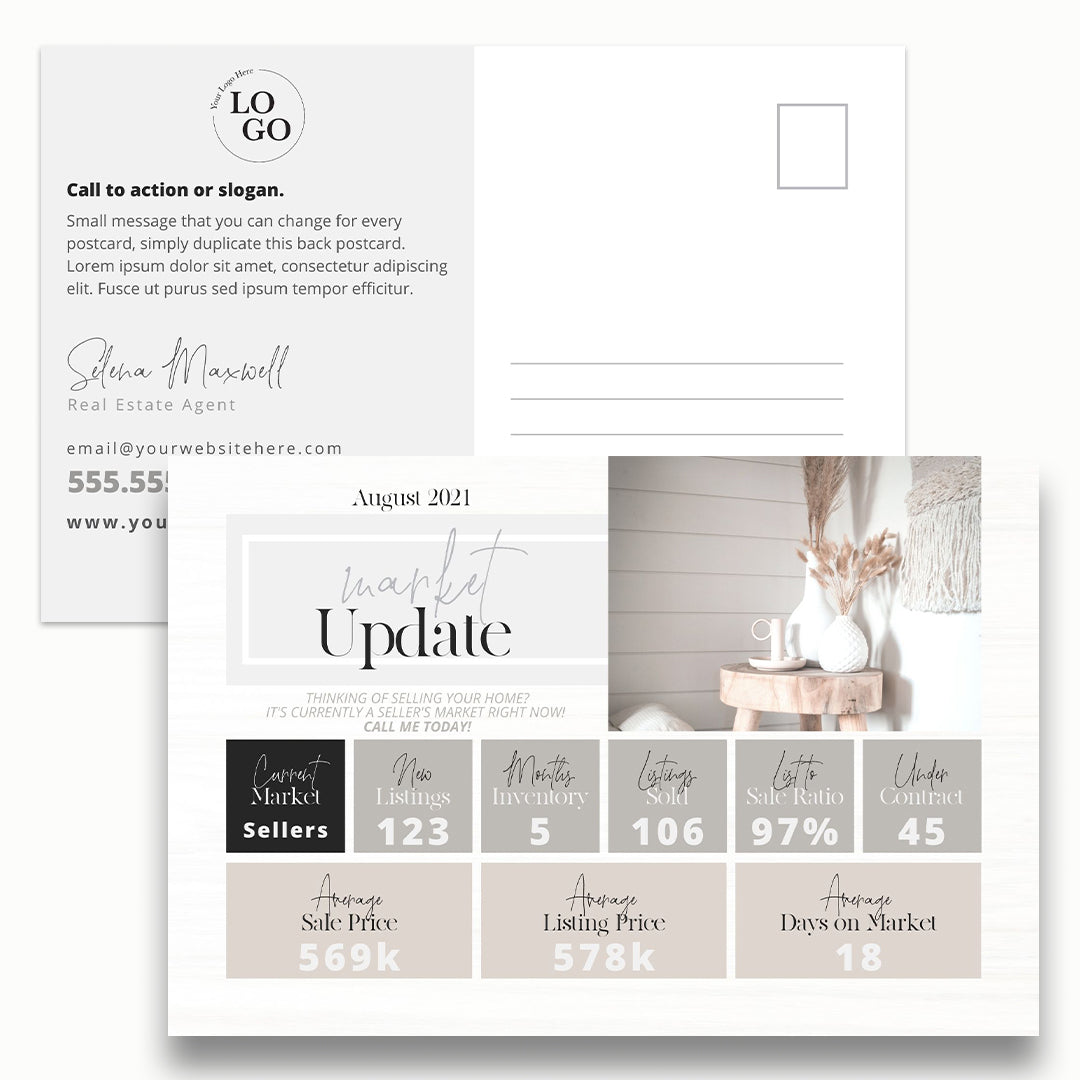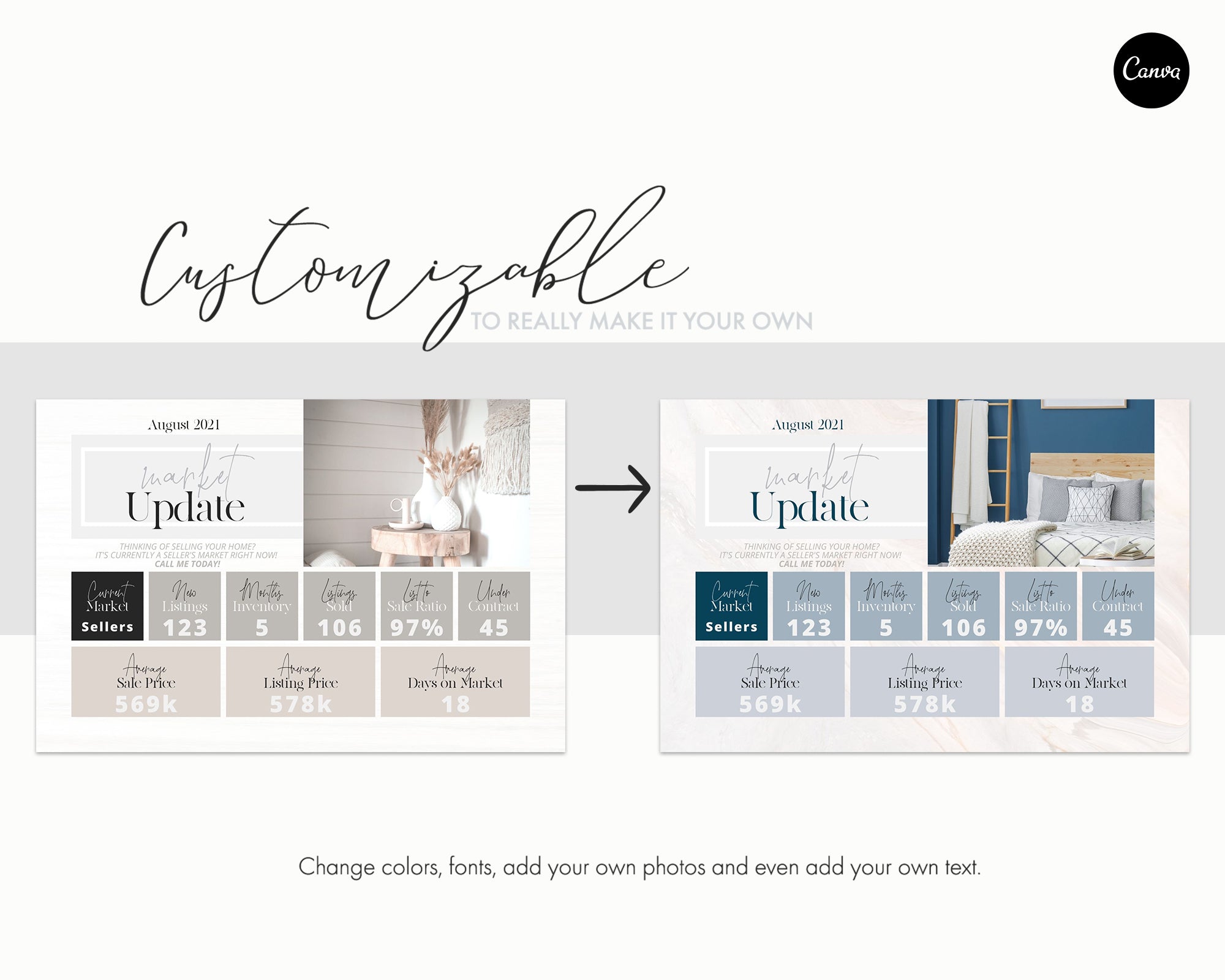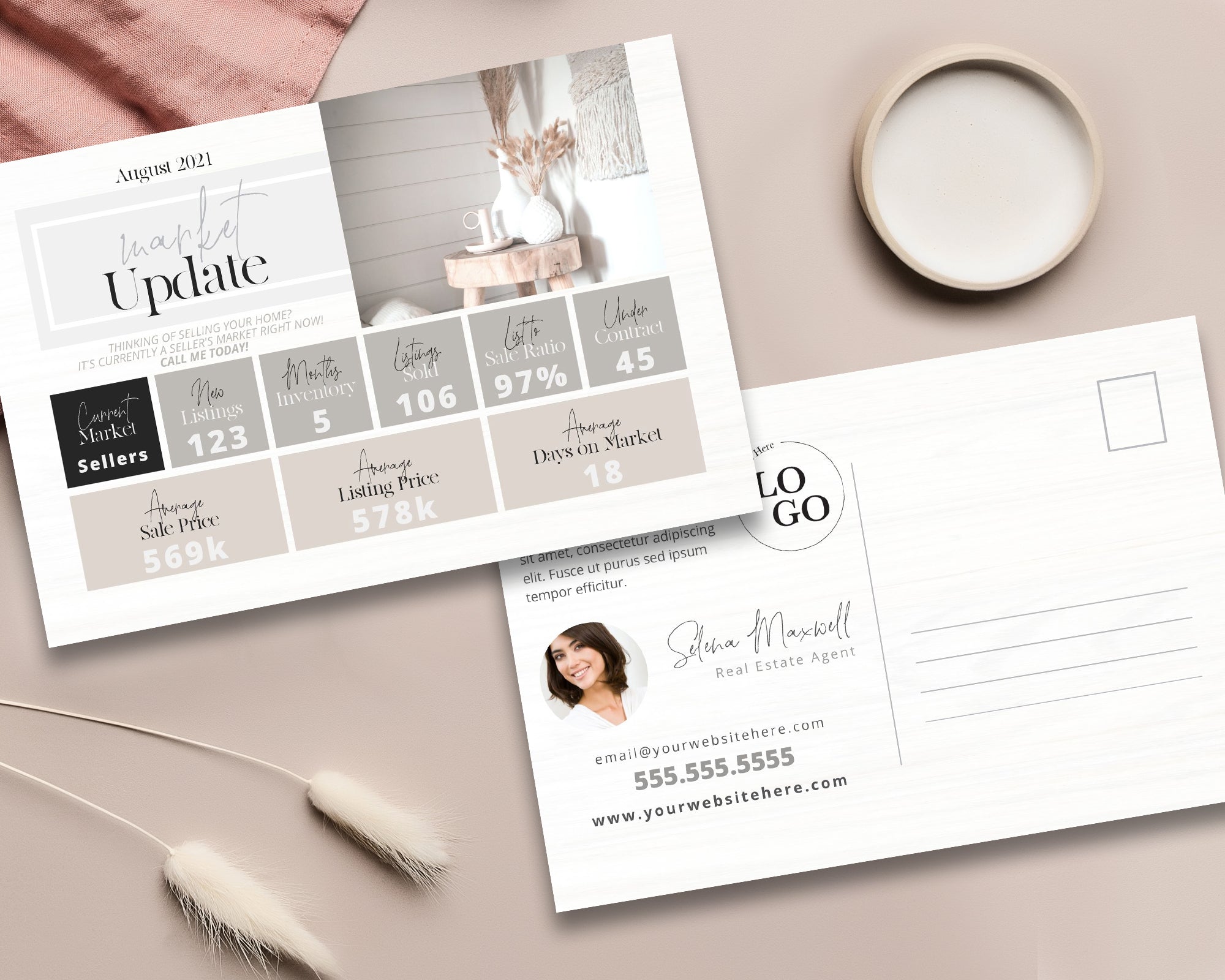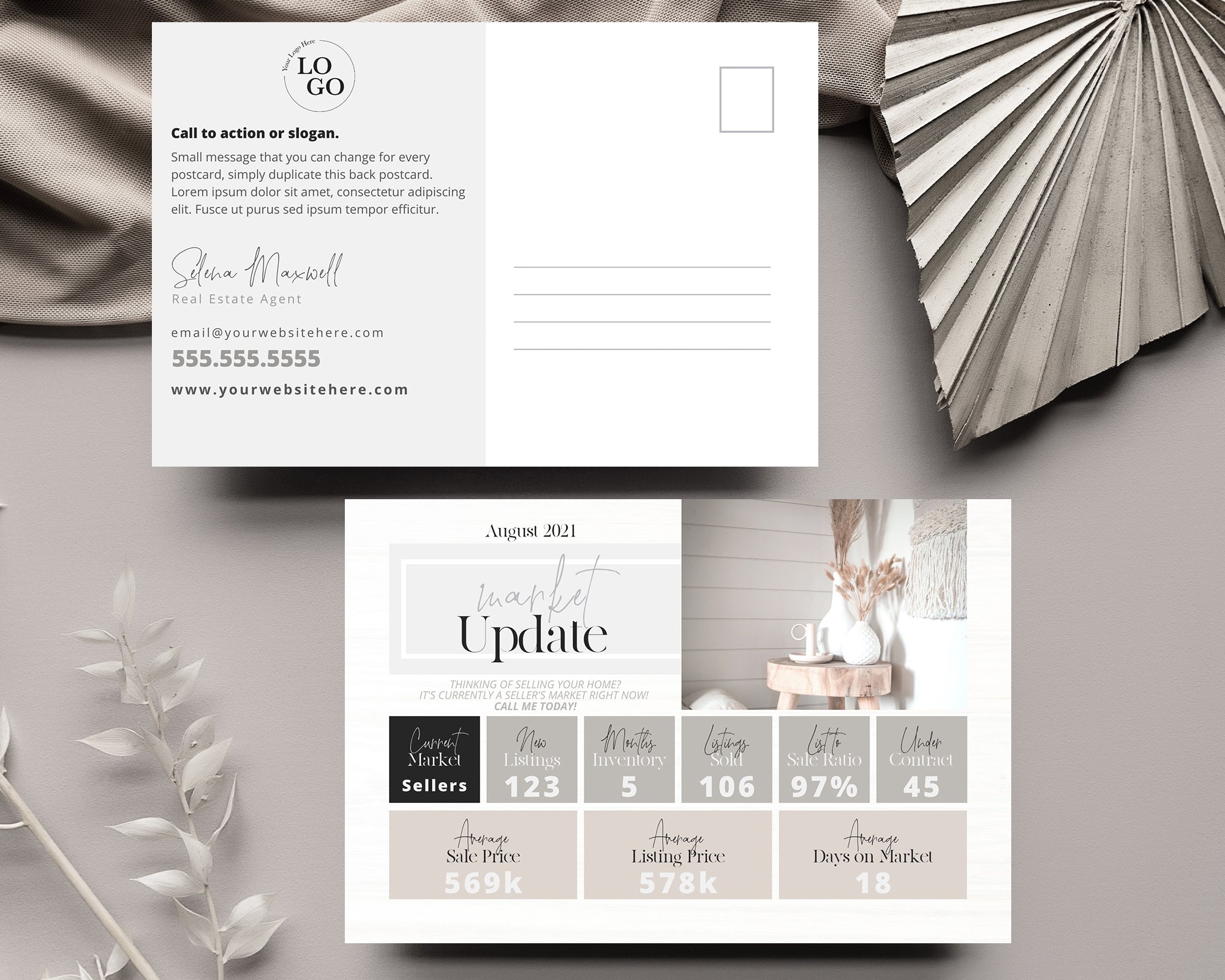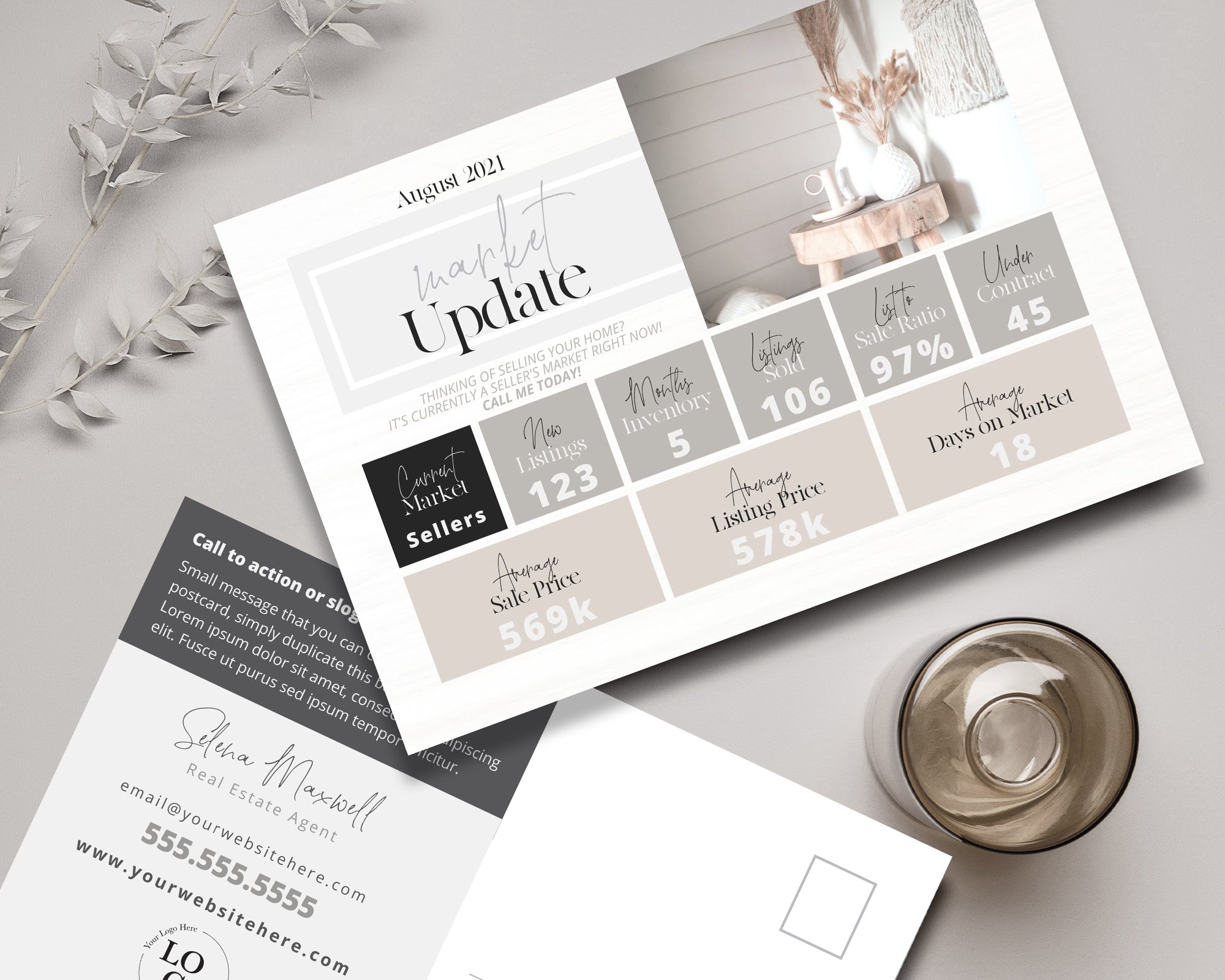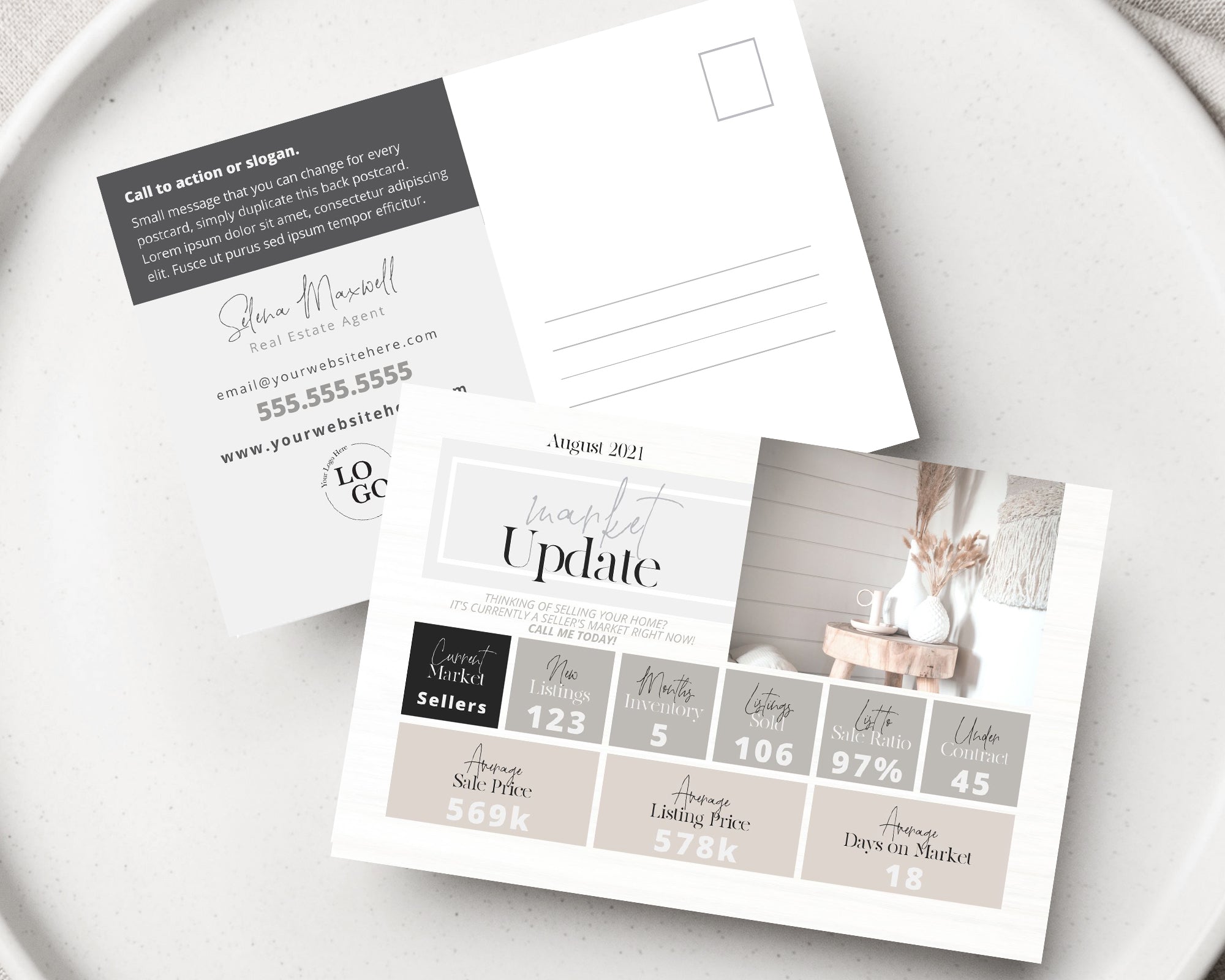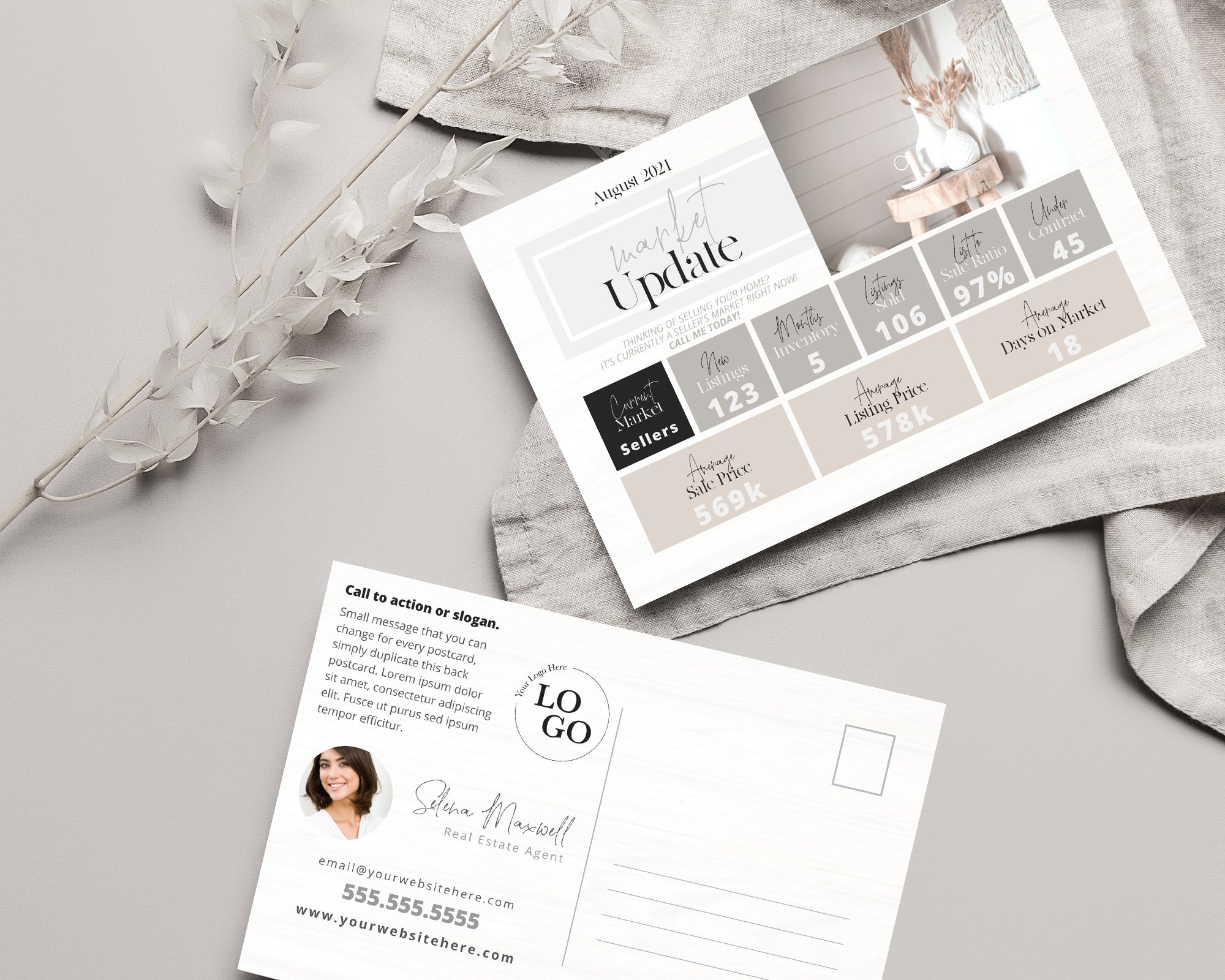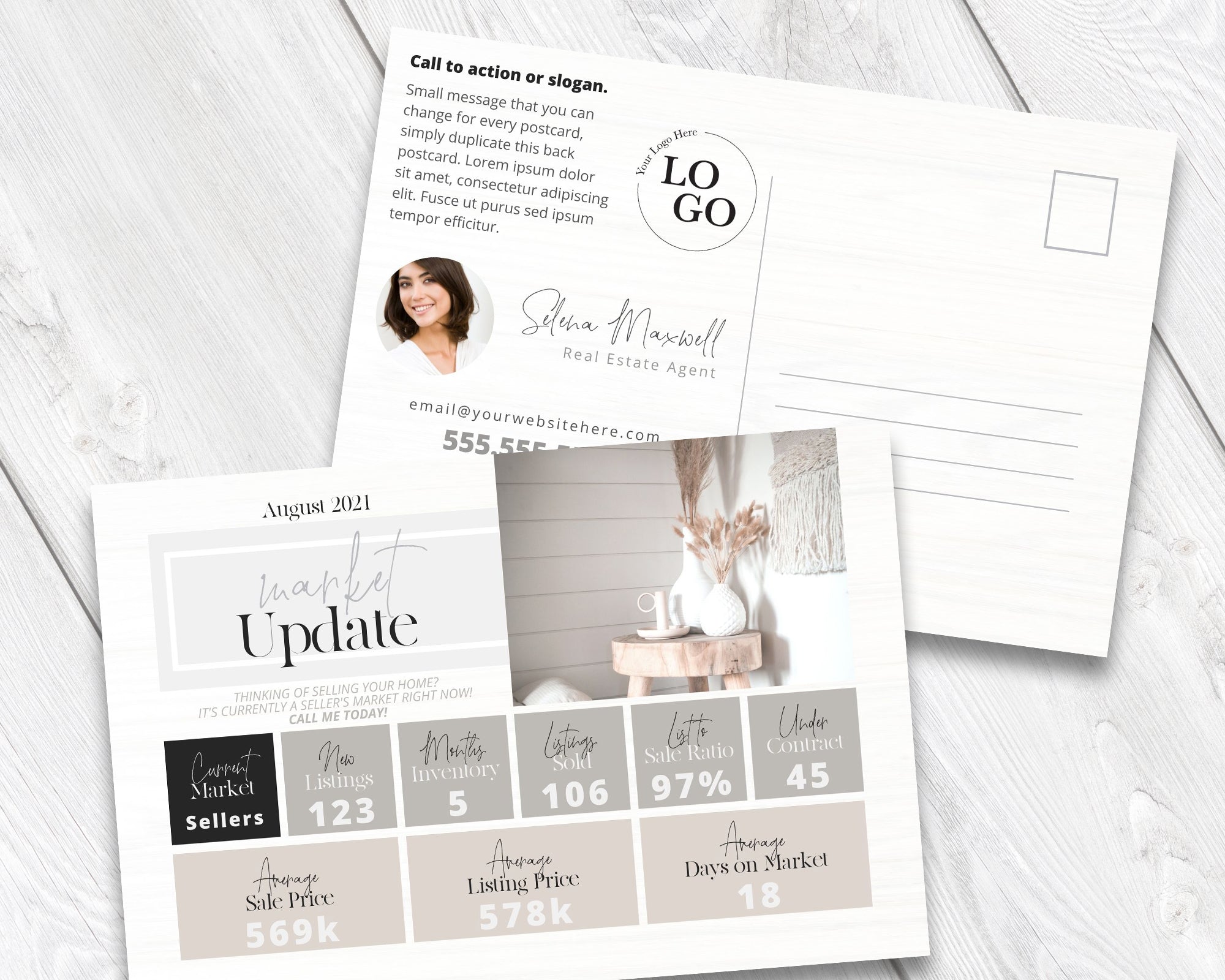 With the housing market quickly becoming one of the hottest topics on everyone's mind, your clients may be feeling like they're in an impossibly crowded room! Who wants to shout their offer from across a group that's drowning out other offers? Your prize possession has its own voice and deserves to stand out with this intriguing postcard. 

Designed with Real Estate Agents in mind, this postcard is VERY customizable and SUPER SIMPLE to edit!
Your template is customizable and ready for your content! All you need is a free Canva account. Set it up in Canva and it's ready to use; simply adjust the colors, fonts, and imagery that suit your personal brand.
WHAT'S INCLUDED
6x4" Postcard

1 Postcard

3 Backside of Postcard
---
What is NOT included
Presentation slides/mockups

Photos that are in the Just Listed, Sold, Open House postcards

Photos of real estate agents
Feel free to message me with any questions that you may have. I'm always happy to answer you!