Real Estate Marketing Templates
Blossoming Real Estate has everything you need to help you craft a polished Real Estate brand that is authentically YOU.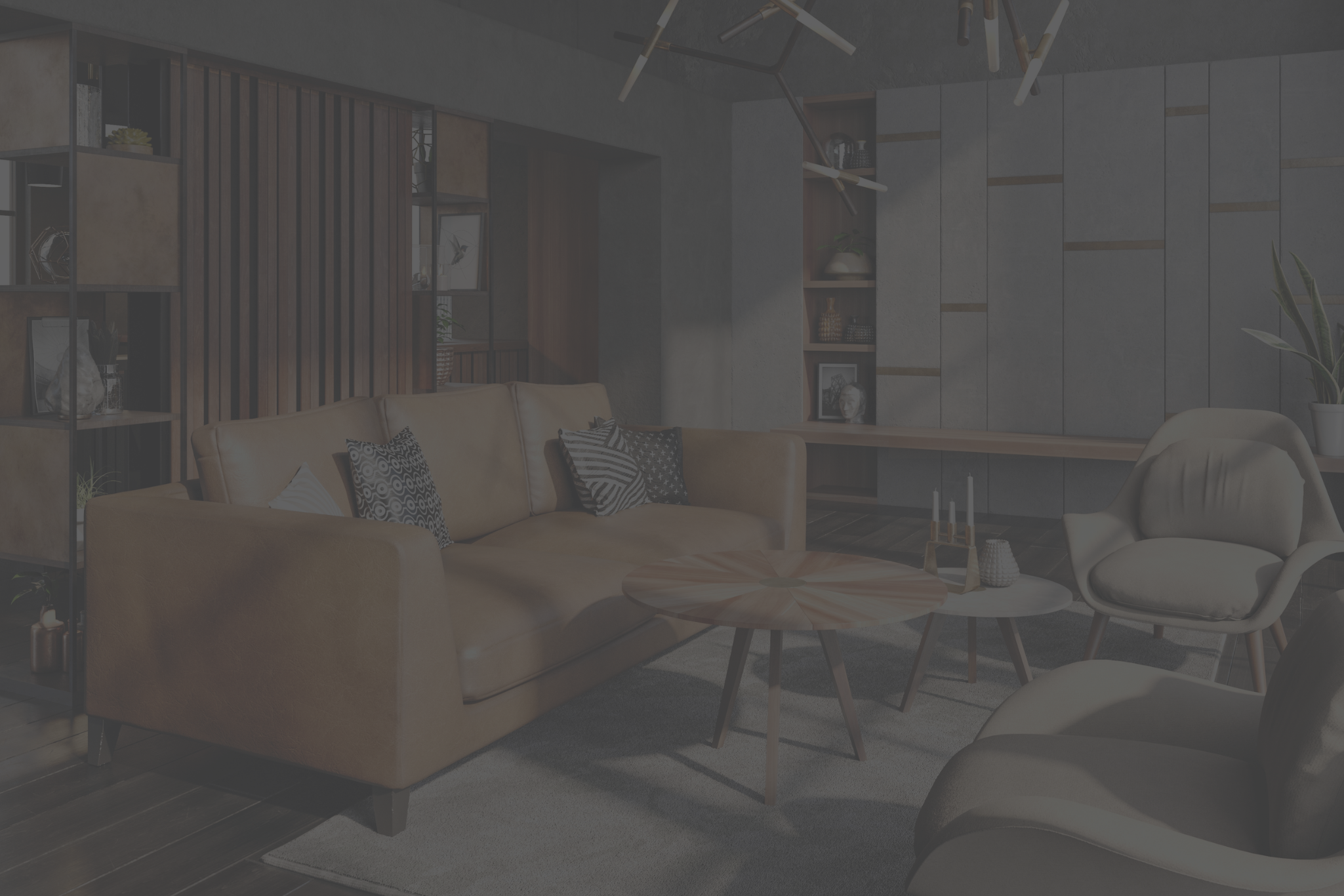 what customers are saying:
★★★★★
This is SO helpful! I'm helping my mom get a web presence as a real estate agent and this has saved us so much time and gotten us where we need to be with a great aesthetic.100% worth it!
— Regyne
★★★★★
Amazing work! I loved the quality and professionalism used. The content is very in line with the reality of the profession. Very happy with my purchase.
— Meraki
★★★★★
Gorgeous design, so easy to edit on Canva! Can't wait to send these beautiful postcards to my neighbourhood :) Thank you!
— Samantha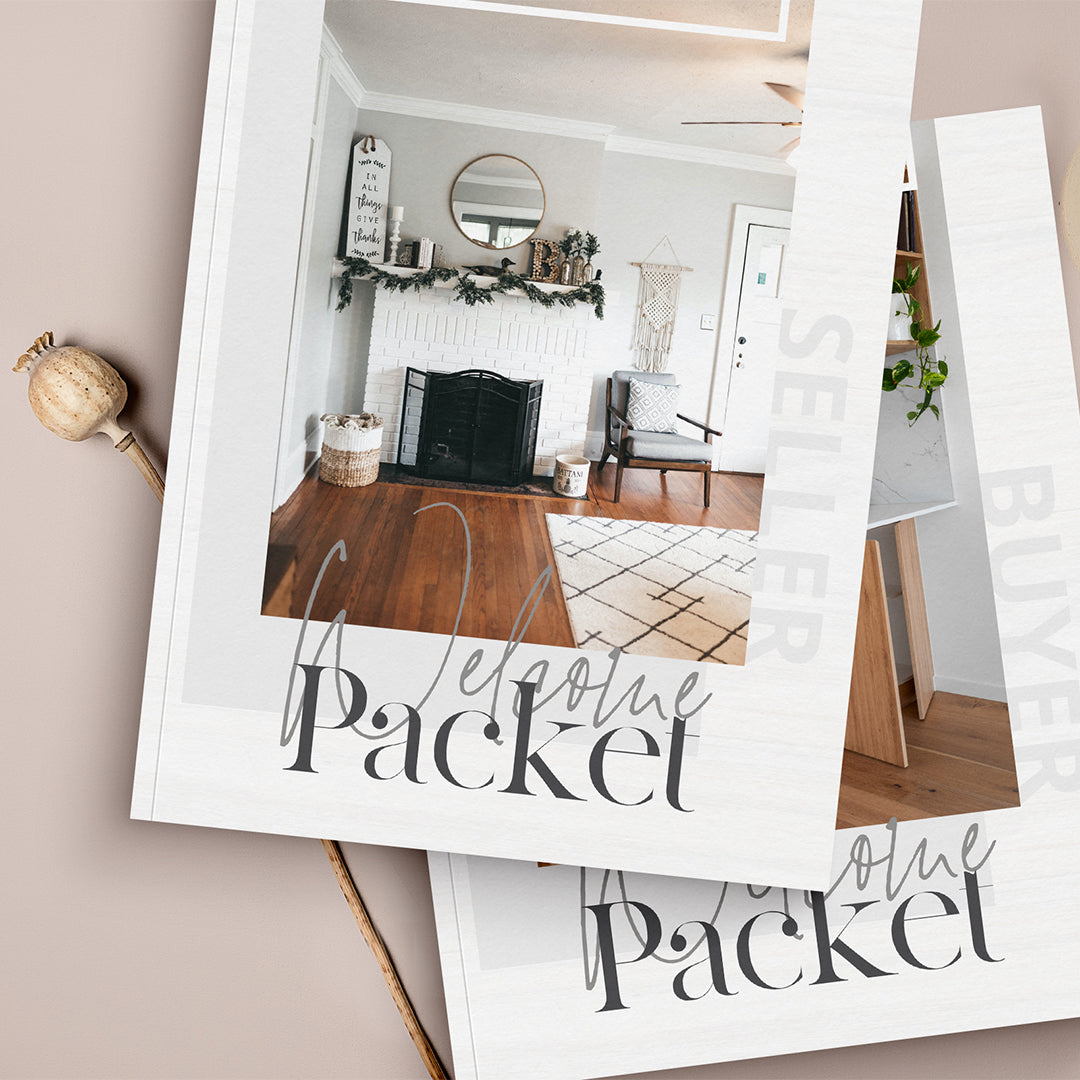 Shop Real Estate Templates
Shop ready-to-customize Canva templates from Blossoming Real Estate now. These professionally designed resources were created to help you shine so you can land new clients FAST.
YES PLEASE!